WHO EVEN IS THIS "NIC PAYNE?"
Honestly sometimes I'm not so sure myself.
From the moment Jesus took hold of my life a few years ago as I wept into a puddle on the floor of our care pastor's office it's been my experience that God is never quite done showing me new parts of who he's made me to be.
From husband and father to small business owner, worship leader, and U2 enthusiast, I'm just trying to catch wind of where the Spirit is leading. So far he's exceeded my expectations.
I've served as director of worship at Grace Church in Roseville, MN since 2015 and seen massive shifts in the way our ministry is done over that time. Leading worship in a growing church comes with a steadily growing learning curve, but it's just been another example of how the Lord is faithful to lead his people when they call. Being a part of something like this has brought me to deeply seek the Lord for answers to how to bring about effective ministry.
I'm still wrapping my head around it, but I think we've found success in unlikely places and as I thought about coaching I thought I'd step out and offer anything I can to see your ministry thrive like ours has.
- Nic
WORSHIP LEADING
A RECOGNITION OF WORTH
There's something about singing that is fighting. When God's children join together with one voice, spend time reorienting their affections, and bring with them each their unique story and expression of Christ, an atmosphere is created where we can begin to encounter the God of the universe in very real and powerful ways. The sound of Heaven will come from a person whose affections have been reoriented.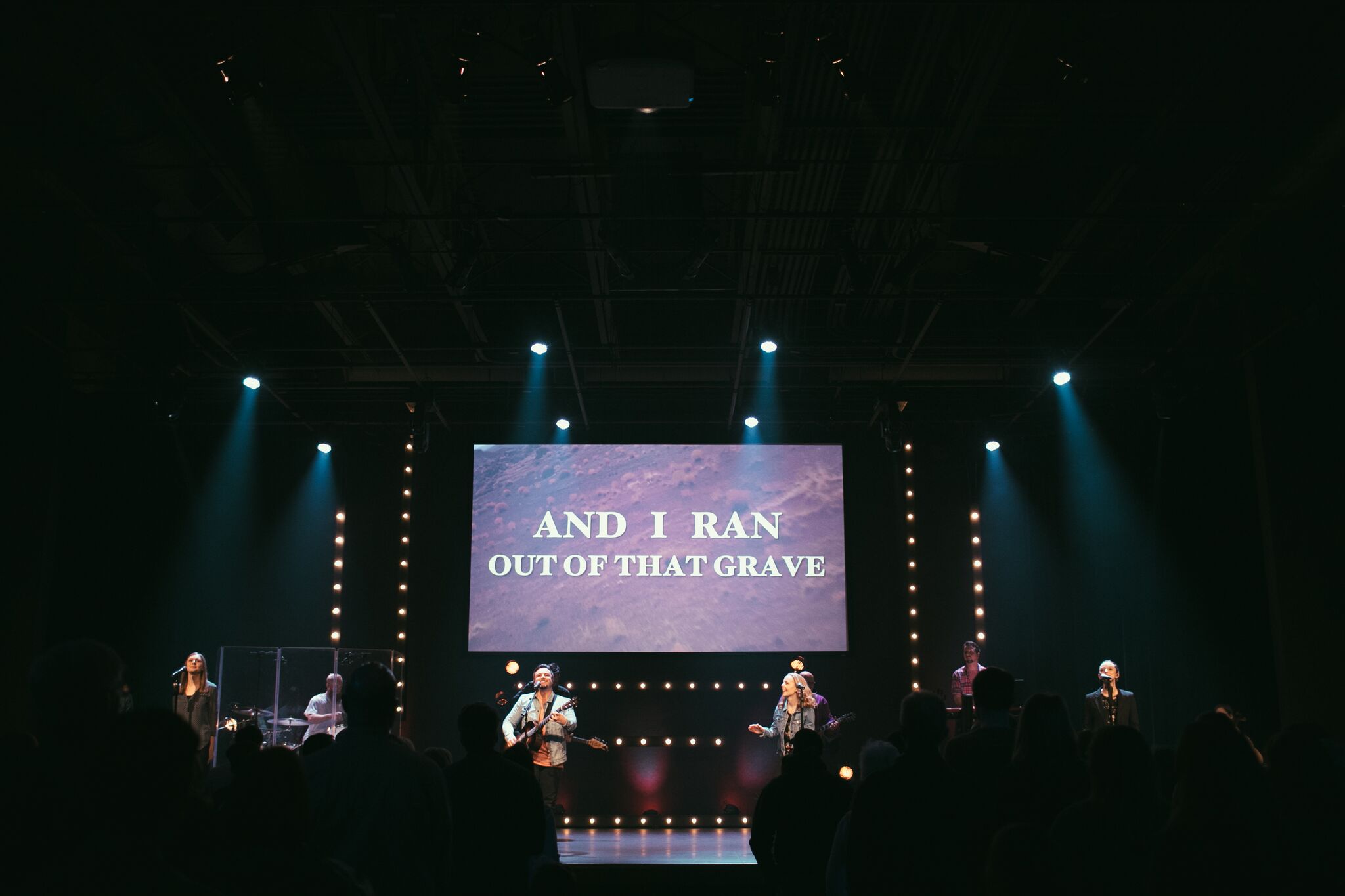 GOSPEL IDENTITY
What does god really think?
There's this quote that says, "We rob ourselves, when we try to earn through diligent and faithful service, what God has given us by birthright." The truest thing about us is what God thinks about us, and we can't afford to be entertaining thoughts about ourselves that he doesn't believe. It turns out that the Good News is actually good news. It's so good you won't see any part of life, this world, or yourself the same way again.
CULTURE BUILDING
TURNING THE TIDE
The most dramatic changes and rapid growth we've experienced in our ministries and church have come out of the intentional steps of culture building. We've learned that transformation happens best in the context of authentic relationship. Let's spend some time together thinking about the way you want your ministry to look and feel and find practical ways to build or shift the culture of your teams.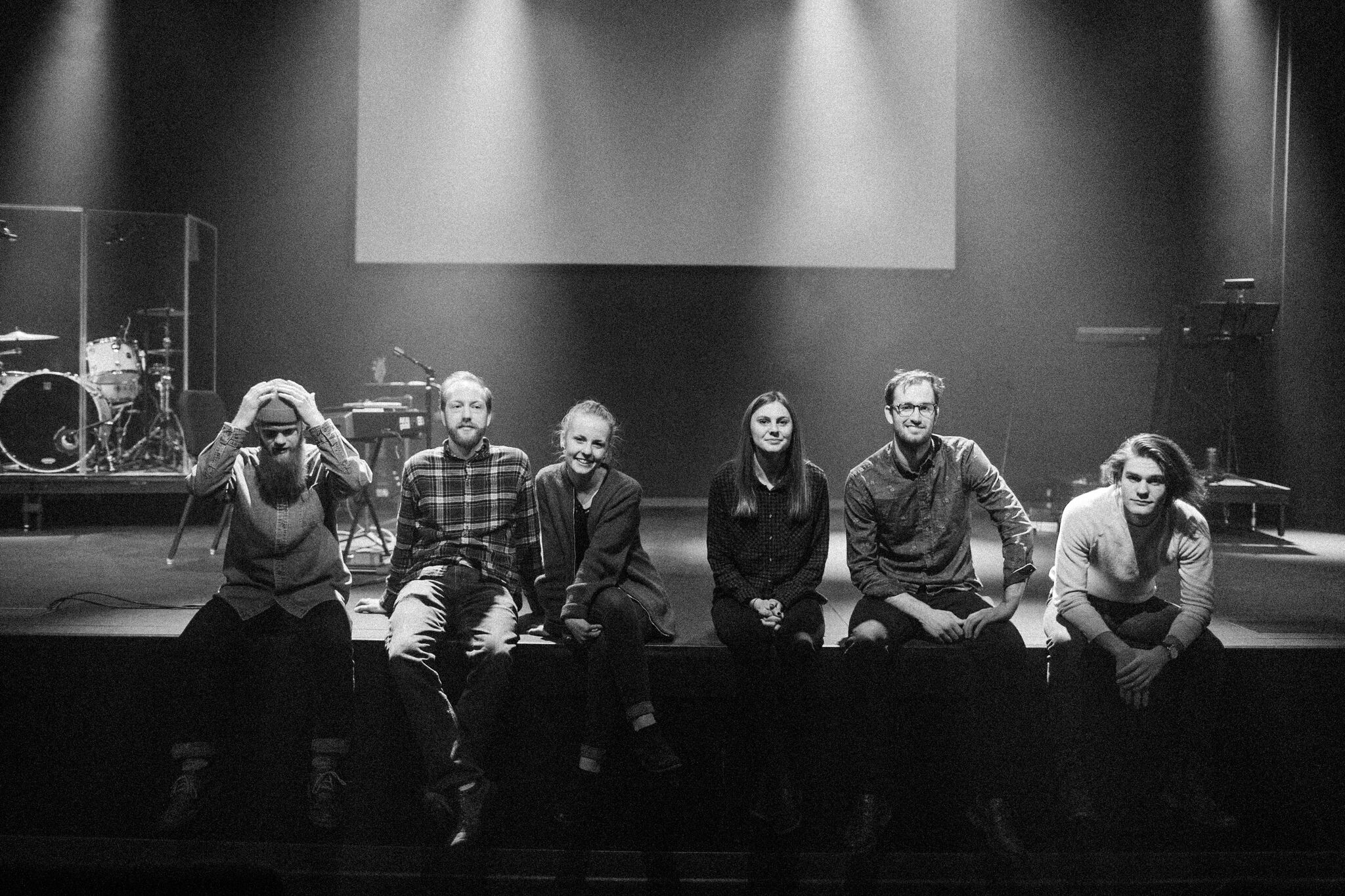 DREAM-SCAPING
CAST A VISION worth the chase
In any area of your life, I'm convinced taking new ground starts with vision. When we get a prophetic image or have a crystal clear idea of what the future could look like it can inform how we live our every day. Let's work together to cast some vision for what your ministry and personal life could look like in the next 5 years.
Reserve Your Adventure
Tell me what you're hoping to build and how you think I could be helpful- I'd love to invest in you and dig into your ministry together.